Offering one-week free trial learning for Kindergarten students at Phu My Hung campus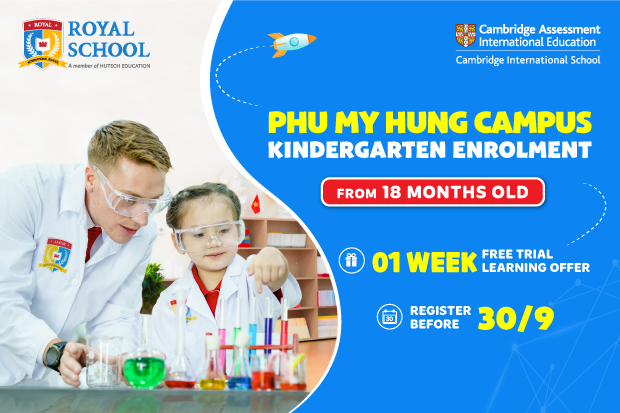 One-week free trial learning program at Royal School - Phu My Hung campus is applied to students from 18 months to 5 years old

Experience one-week free trial learning with lots of fun
Royal School - Phu My Hung campus offers one-week free trial learning for Kindergarten students to have the opportunity to experience new things with their lovely friends and have fun learning in a green and safe learning enviornment with modern facilities.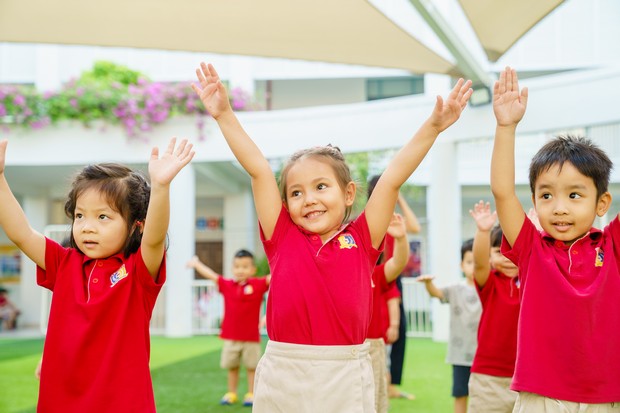 One-week free trial learning at Royal School - Phu My Hung campus provides the opportunity for Kindergarten students to experience an international learning environment

With good care, guidance and companionship of Vietnamese and foreign teachers, Kindergarten students will easily integrate into the new environment and confidently express their own personality. In addition, the one-week free trial learning will also provide parents with the opportunity to learn about and observe before deciding to choose Royal School as a companion for their child's learning journey.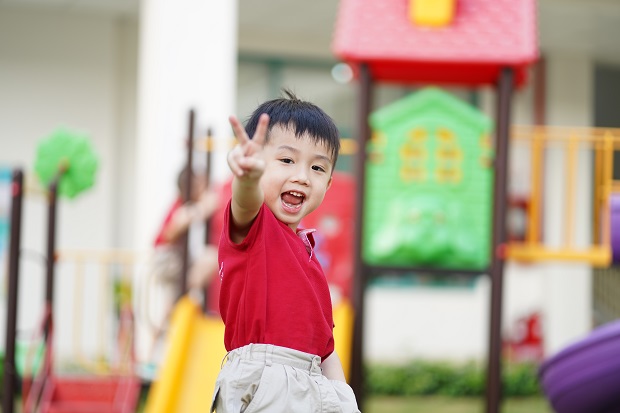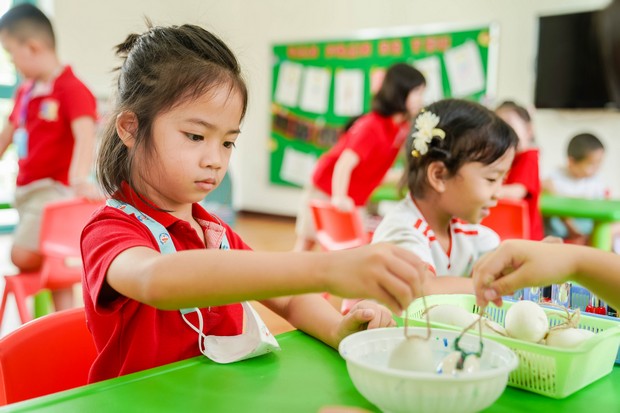 Seize the opportunity for your child to experience one-week free trial learning at Royal School - Phu My Hung Campus

Royal School - Phu My Hung campus offers one-week free trial learning for Kindergarten students when they register before September 30 with the aim to help them get familiar with the learning environment. This special preferential policy is to help parents reduce anxiety about their children's new learning environment and give the students the opportunity to study in an international environment.
Maximize child's development with modern learning environment
Kindergarten is always an important level of education for children, because this is also the foundation for the development of their thinking and knowledge in the future. Royal School - Phu My Hung campus owns a spacious and green space, which is a priority destination for many parents in recent times.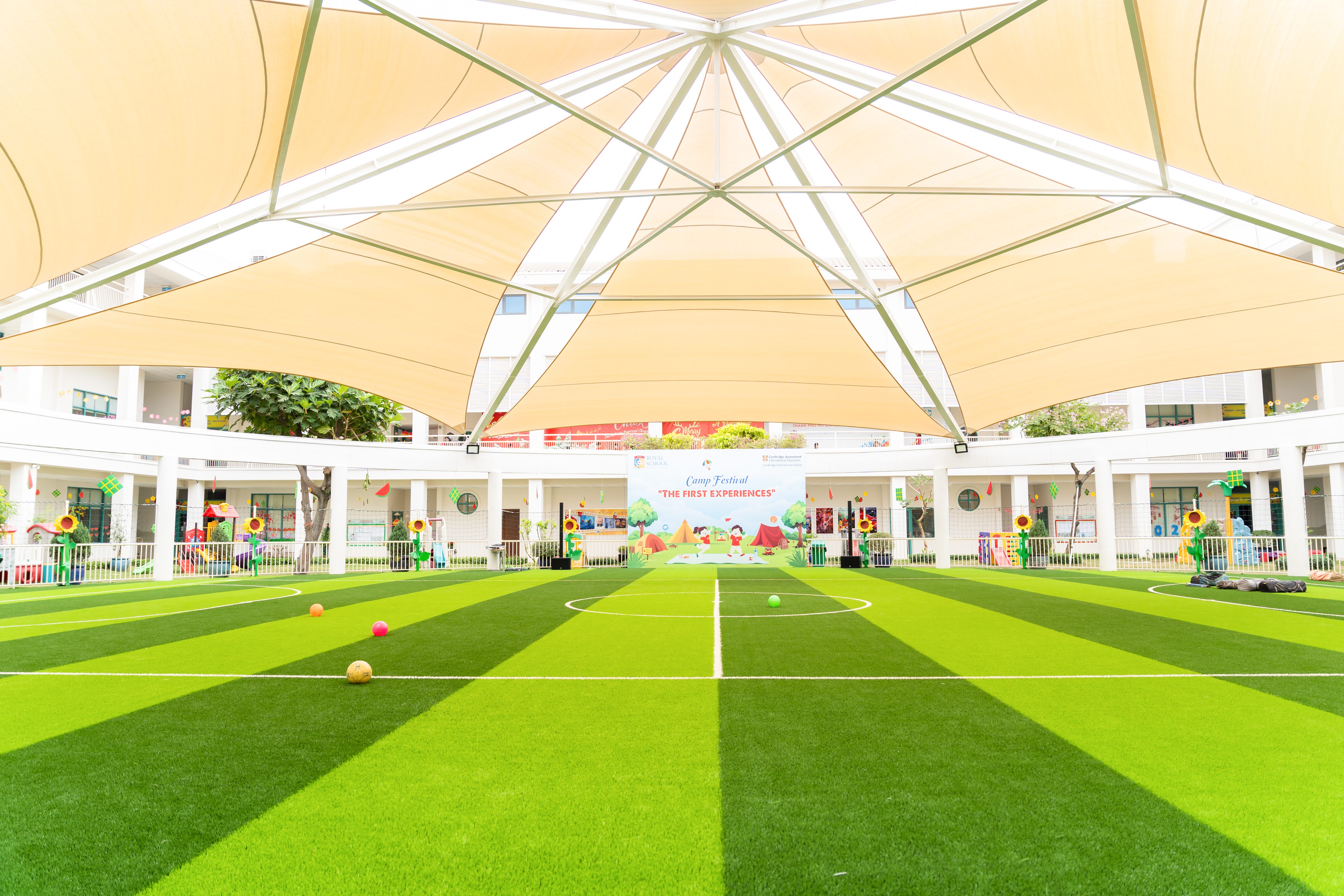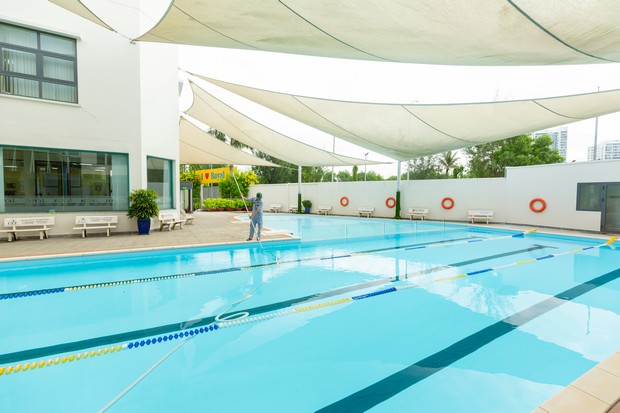 Royal School provides world-class learning space and facilities

Royal School - Phu My Hung campus stands out with green areas, dynamic outdoor learning spaces, and airy classrooms. The school also owns an indoor sports area, a multi-sport court, an airy and green football field with many individual and collective training activities organized daily by teachers.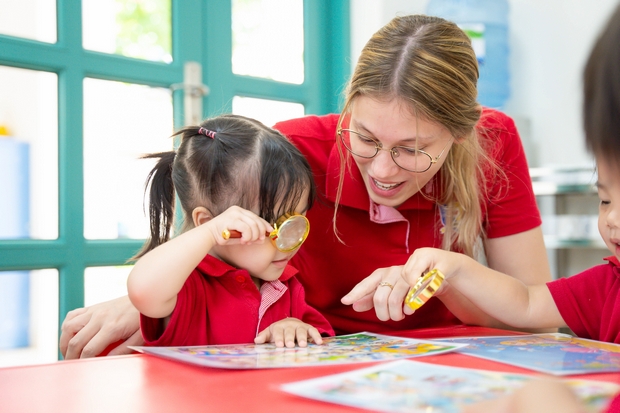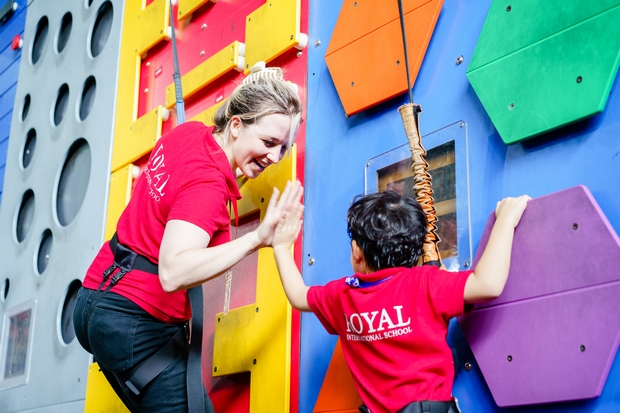 Royal School stands out with its Cambridge program that harmonizes knowledge and skills

Learning programs and academic services of international standards
With the educational philosophy of "Inspired to Grow" and STEAM-based teaching methods, Royal School brings many interesting and creative learning activities for students. The curricular, extra-curricular and community activities aim to help students develop 5 good qualities: physical, cognitive, linguistic, emotional, social and aesthetic.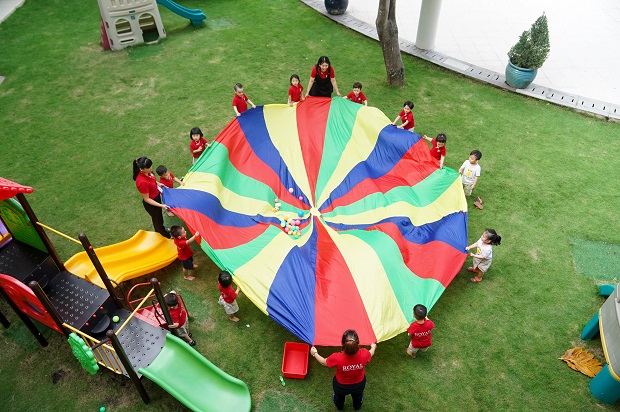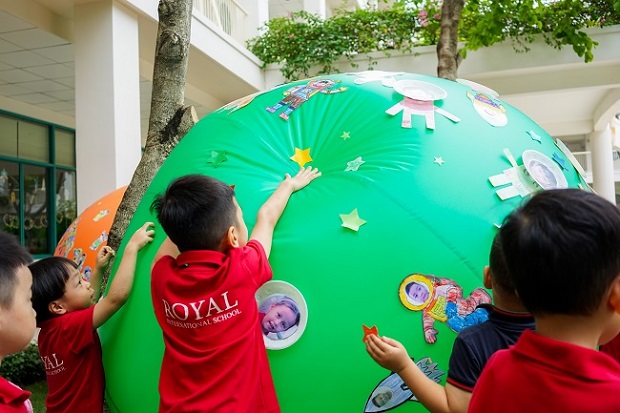 The students were happy and excited to participate in fun activities with their teachers
The day-boarding activities at the school also receive high appreciation for student care and nutritious meals. Royal School builds a diverse menu with a variety of dishes that are constantly changing in Vietnamese - Asian - European styles to give students delicious and nutritious meals prepared by professional chefs who have been well trained.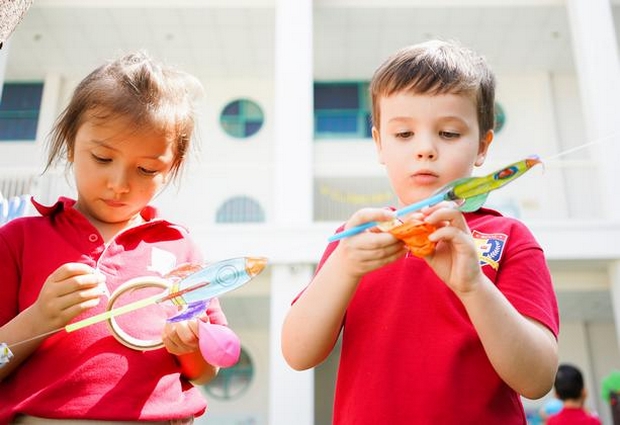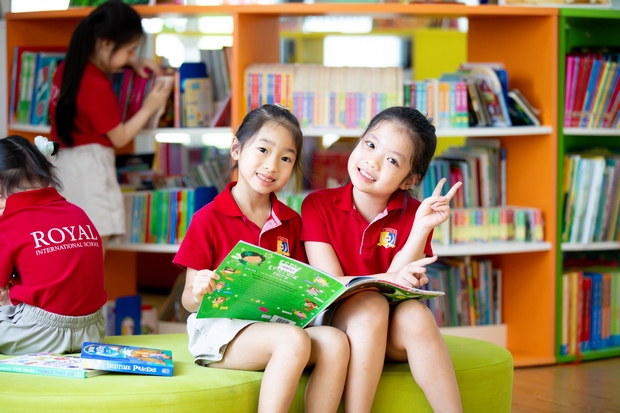 Students had the opportunity to experience many interesting activities at school
Kindergarten students at Royal School enjoy learning with a bilingual program according to Cambridge standards which helps them develop essential skills for this important period of growth. Above all, the English lessons are guided by foreign teachers, which is also the optimal condition for the students to develop outstanding foreign language abilities.
For more information, please contact:
Royal International Bilingual School - Royal School:
Email: royal@royal.edu.vn
Website: www.royal.edu.vn
Phu Lam Campus: 02, 2D Street, An Lac Ward, Binh Tan District, HCMC
Hotline: (028) 71.016.669
Phu My Hung Campus: 08 Dang Dai Do, Tan Phong Ward, District 7, HCMC
Hotline: (028) 71.007.878
Admissions and Marketing Centre