ROYAL SCHOOL - PHU MY HUNG CAMPUS
Located in the heart of the model urban area of ​​Phu My Hung, ROYAL SCHOOL - Phu My Hung campus owns a modern learning space that gives students an optimal environment to study, explore, and develop. With the Cambridge bilingual education model from kindergarten to grade 12, ROYAL SCHOOL is an ideal place for students to begin their journey of learning and exploring. The school has created a pioneering environment in academics and cultural diversity, as well as fostering positive qualities and essential skills of global citizens in the students.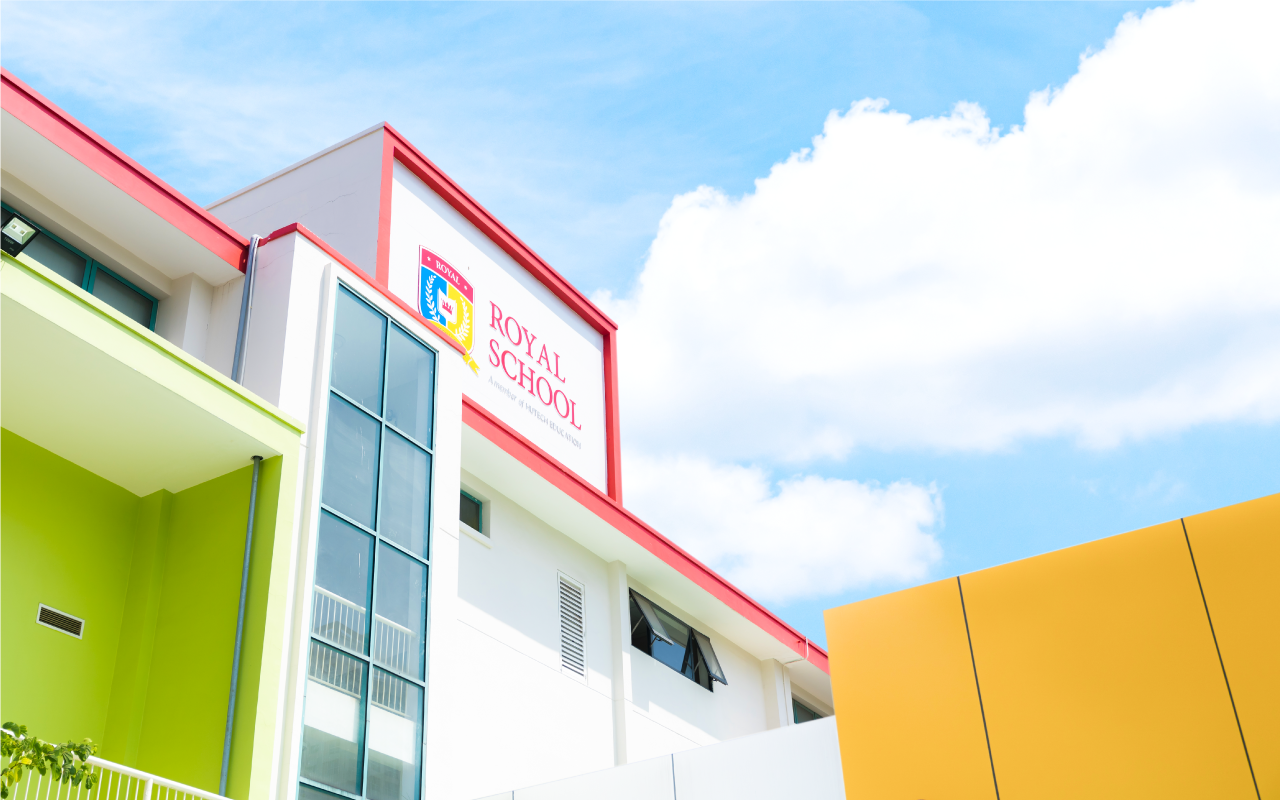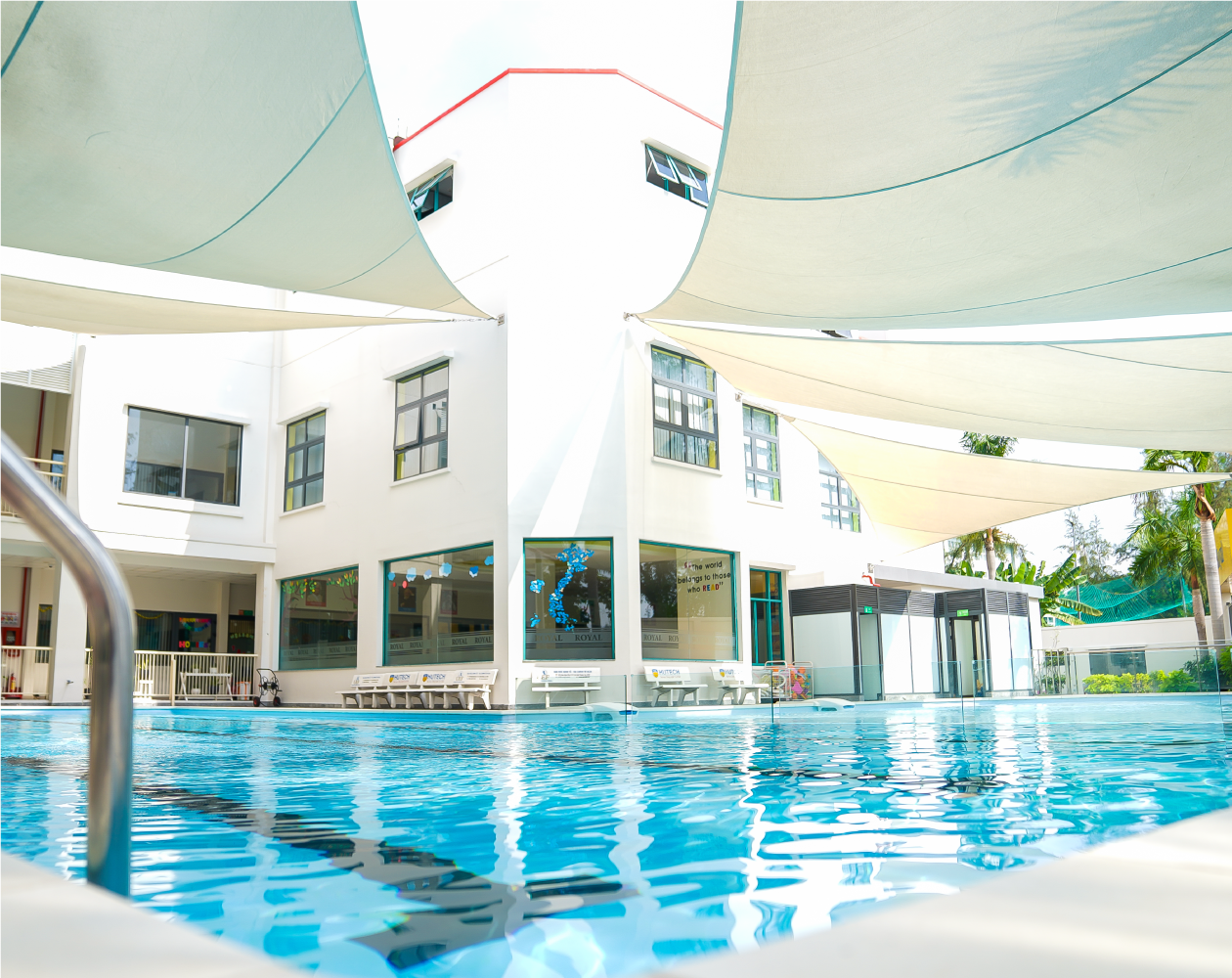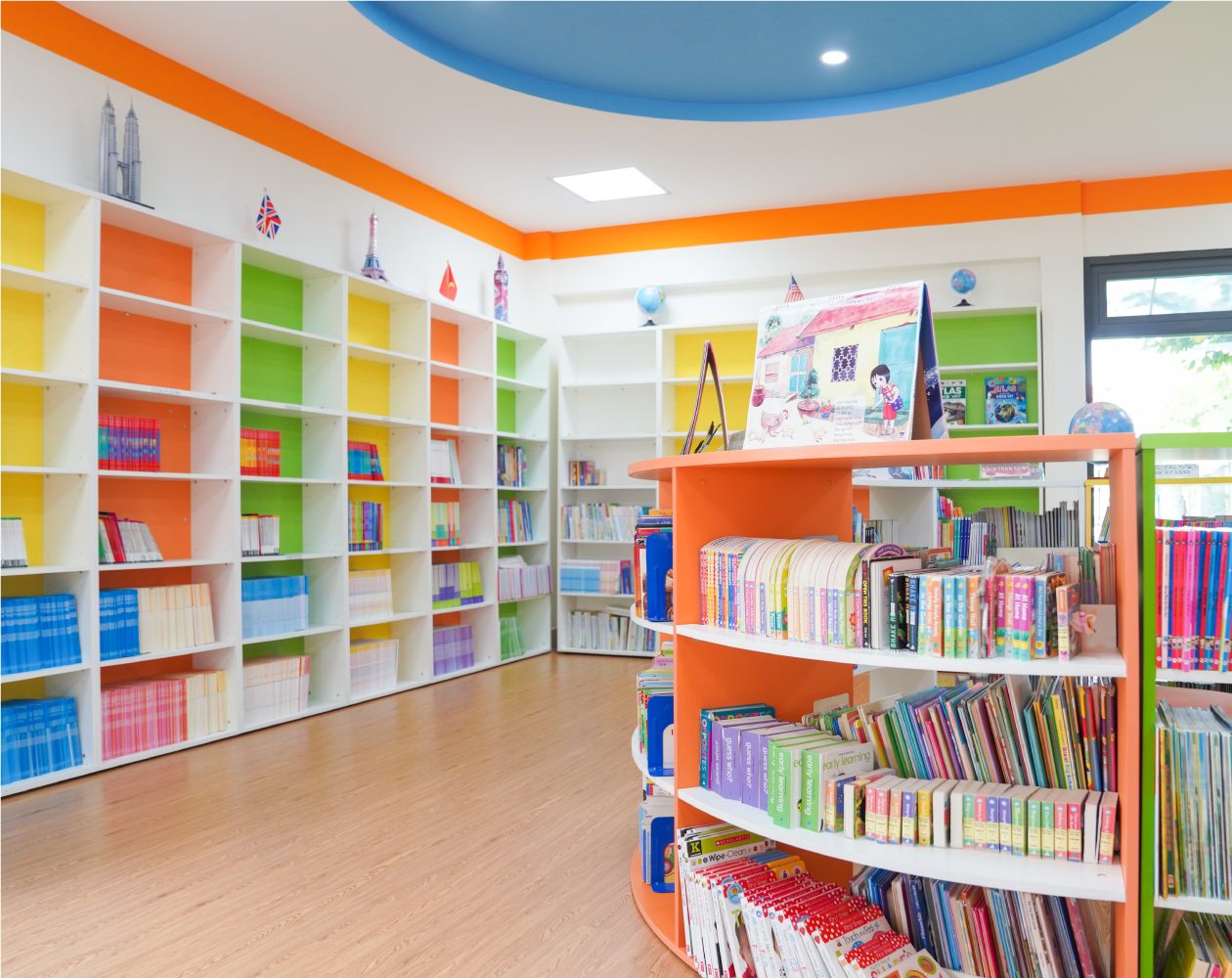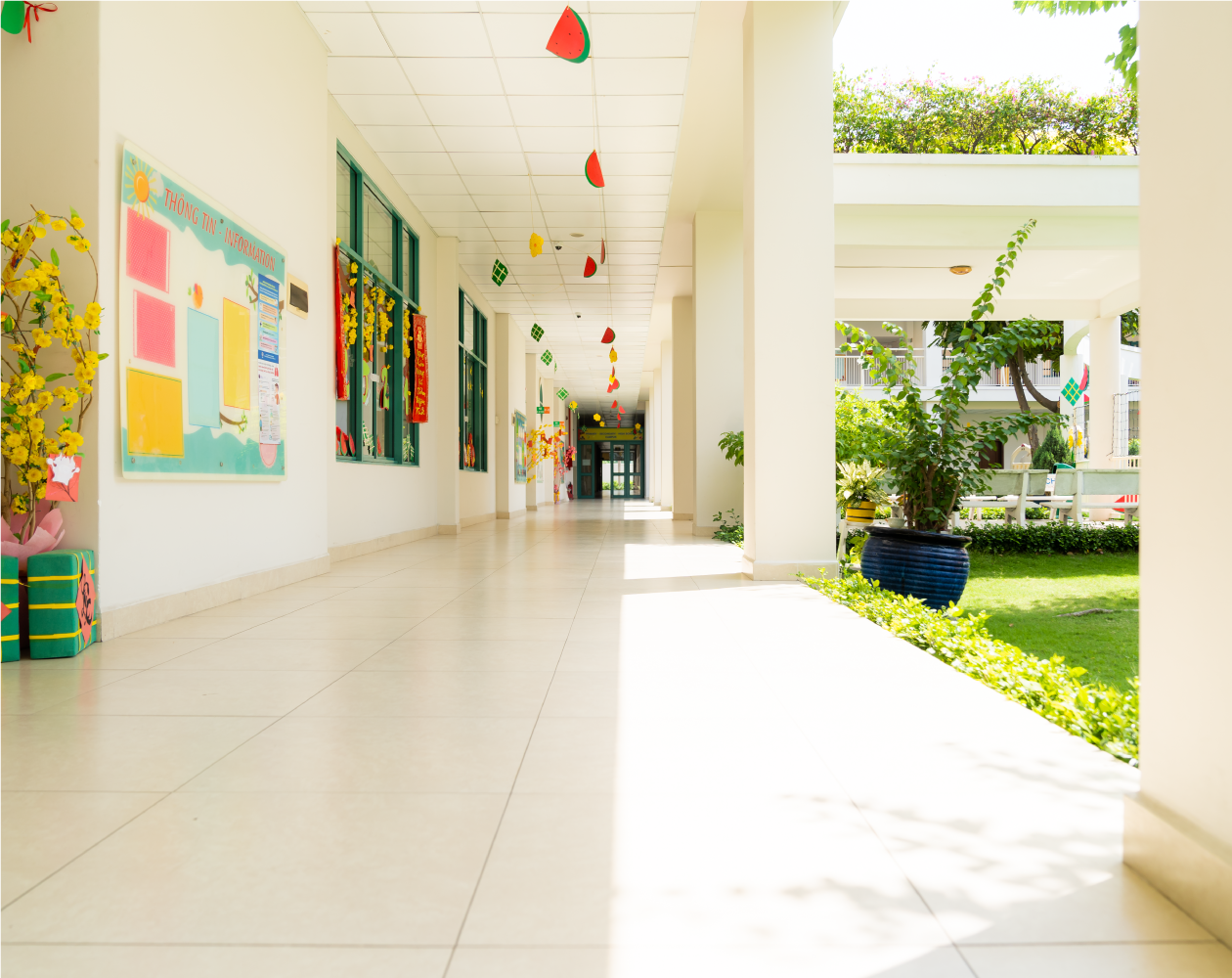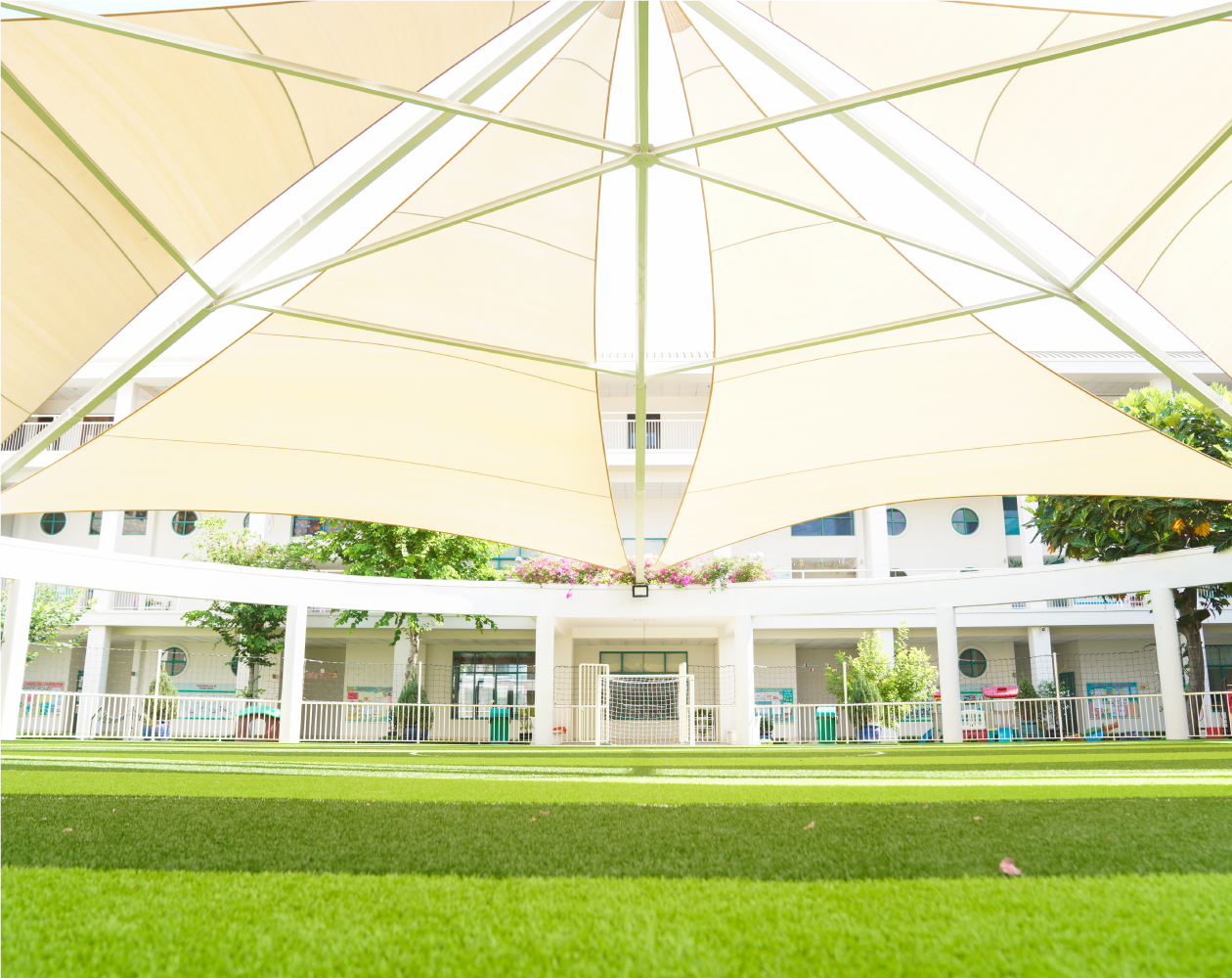 ROYAL SCHOOL - PHU LAM CAMPUS
Located adjacent to Vo Van Kiet Street (02, 2D Street, An Lac Ward, Binh Tan District, HCMC), ROYAL SCHOOL - Phu Lam Campus provides a multi-level education model from Kindergarten to Grade 12 with the Cambridge bilingual education program. The school applies advanced educational methods in which students are encouraged to learn actively and develop their full potential in the international learning environment. In addition to having preeminent learning experiences, students are also inspired to develop their creative thinking, talent and passion.